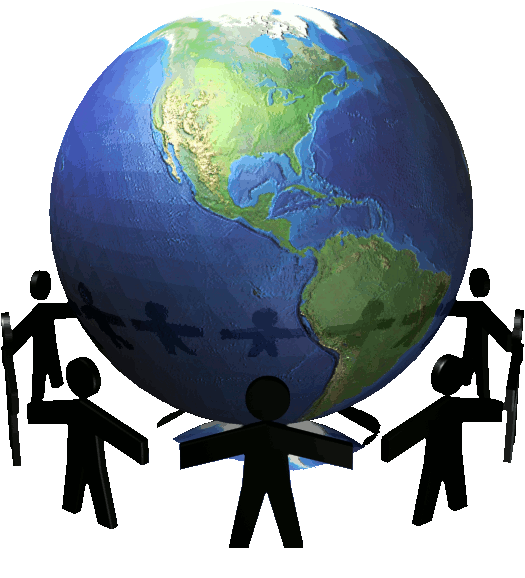 In honor of National "Solutions Day",
we have chosen to follow the original open-source format established during the very first "Solutions Day" celebration...
This year 's theme for Solutions Day is
"Creating Sustainable Change –
What can we do better ? "
During the last few years, we have learned about several important issues: establishing what some of the specific root problems are, and learning how to become more involved in creating the kind of "change" we wish to see …
community involvement opportunities

useful advocacy information & resources

practical creative examples of "real-world " solutions
information about political, social and economic issues
This year we will host a one-day event during the last week of October, however, we will also continue to move forward with a long-term "solution" of our own -- a website dedicated exclusively to free and low-cost resources : all of the information we have presented at past conferences in one place, accessable by anyone whenever and wherever they need it...
Organizations and individuals can find links to reliable information and additional downloadable directories online, print the resources out as they need them, or share the information with others at :
http://stonesoupsolutions.webs.com
Through the new " Stone Soup Solutions" website resources and the Ning online networking opportunities, we hope to inspire you and give you the tools you need to become better informed / more passionately involved in finding practical long-term solutions to many of the issues we now face -- and to develop the problem-solving mentality that will ultimately create a better world for future generations…